New by Norman Trapman: Ø15H20 + Ø15H33. Two lengths, four color variations. Handmade ceramics.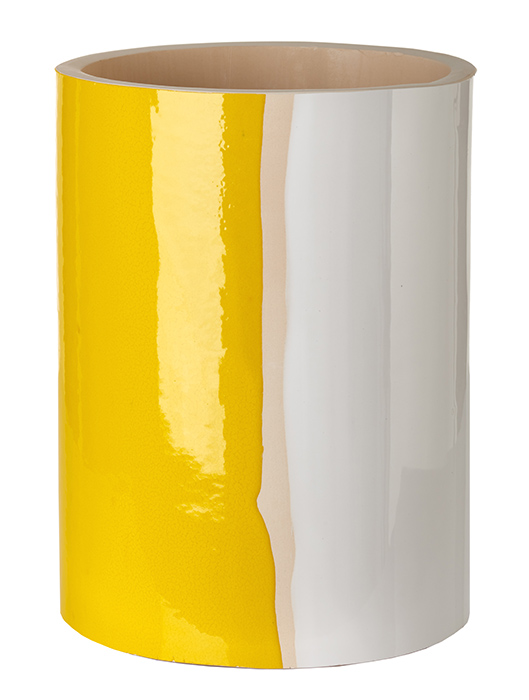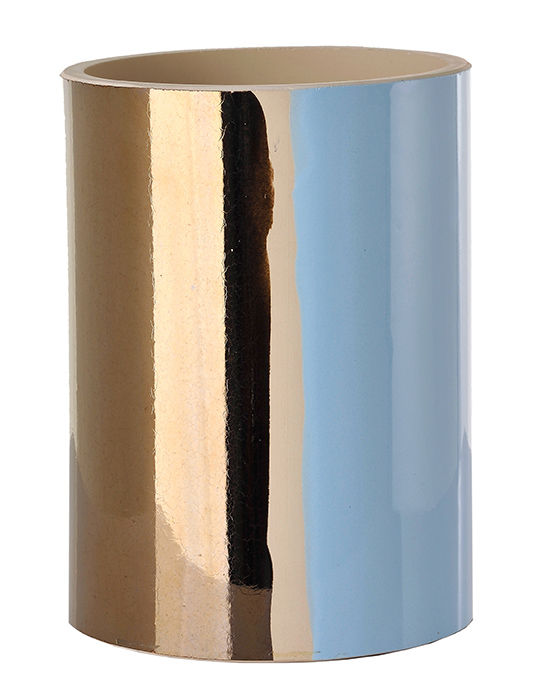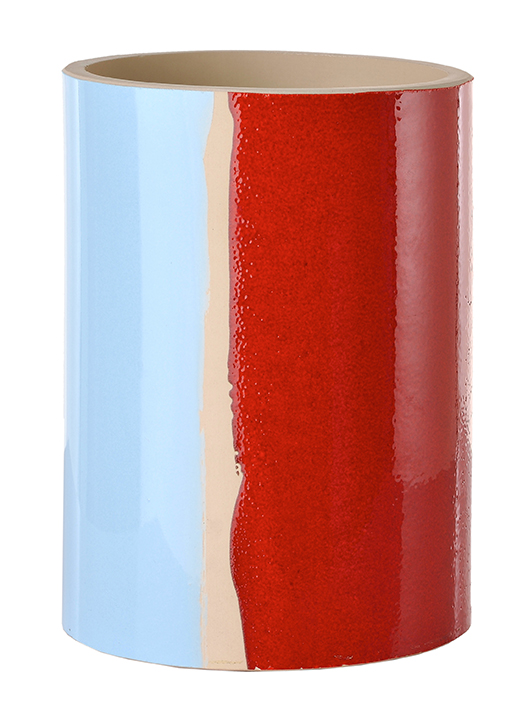 For the production of these vases, Norman Trapman uses a string press. This massive machine from the sixties is used to produce bricks and other construction materials. The device and material are leading, Norman Trapman just guides in the process for the clay to become vases.
The new vase comes in two lengths: 20 and 33 cm in height. Glazed in four color variations. The bottom of this vase is made of transparant epoxy.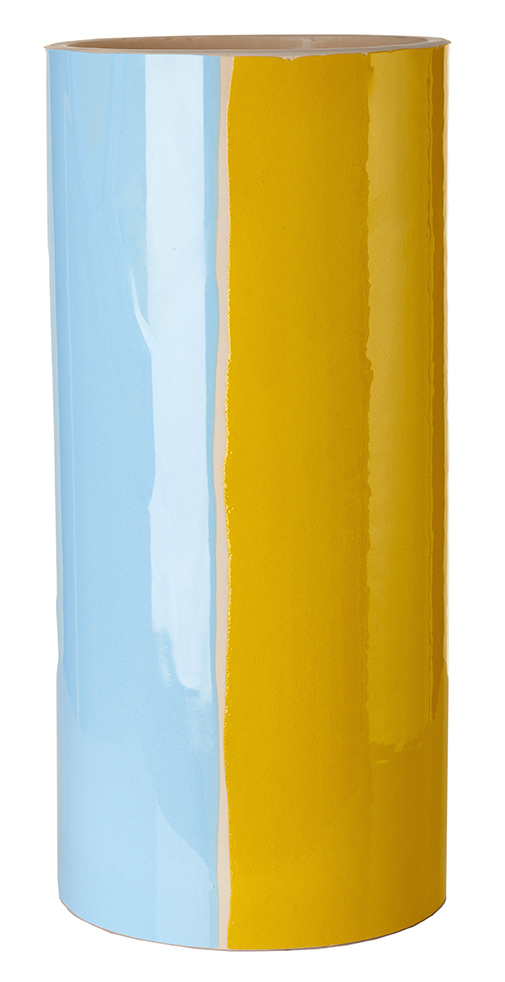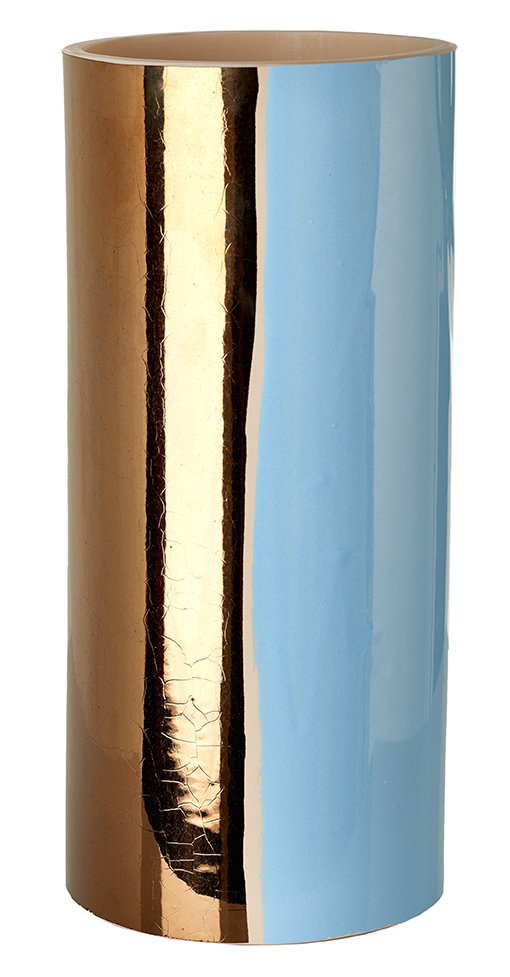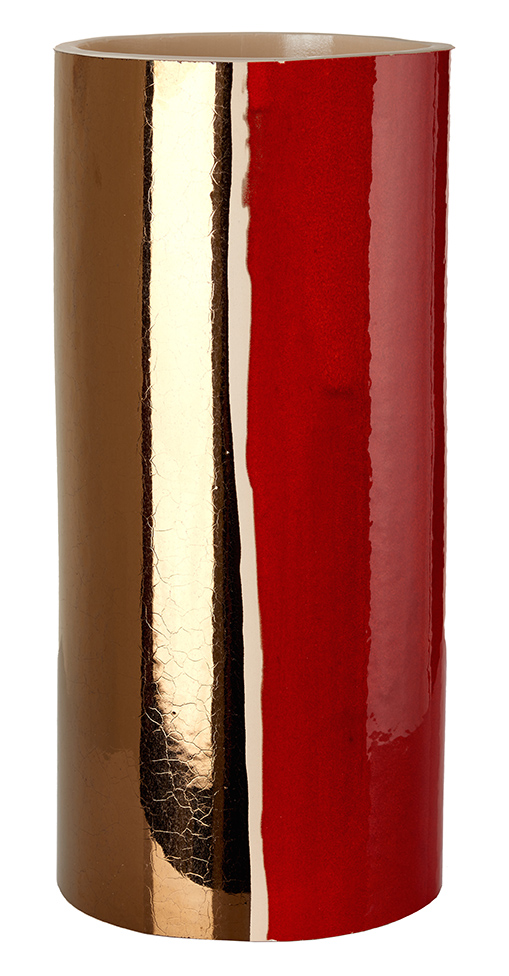 Ø15H20 + Ø15H33 are available at Pols Potten or directly at Norman Trapman. Contact Norman for any questions or request.